Welcome to Morgan City, Louisiana
The City of Morgan City is conveniently located "right in the middle of everywhere" approximately 70 miles west of New Orleans, 60 miles south of Baton Rouge and 60 miles east of Lafayette on scenic Highway 90.
Known worldwide for fishing, hunting and fine Cajun cuisine, Morgan City is the gateway to the Gulf of Mexico for the shrimping and oilfield industries.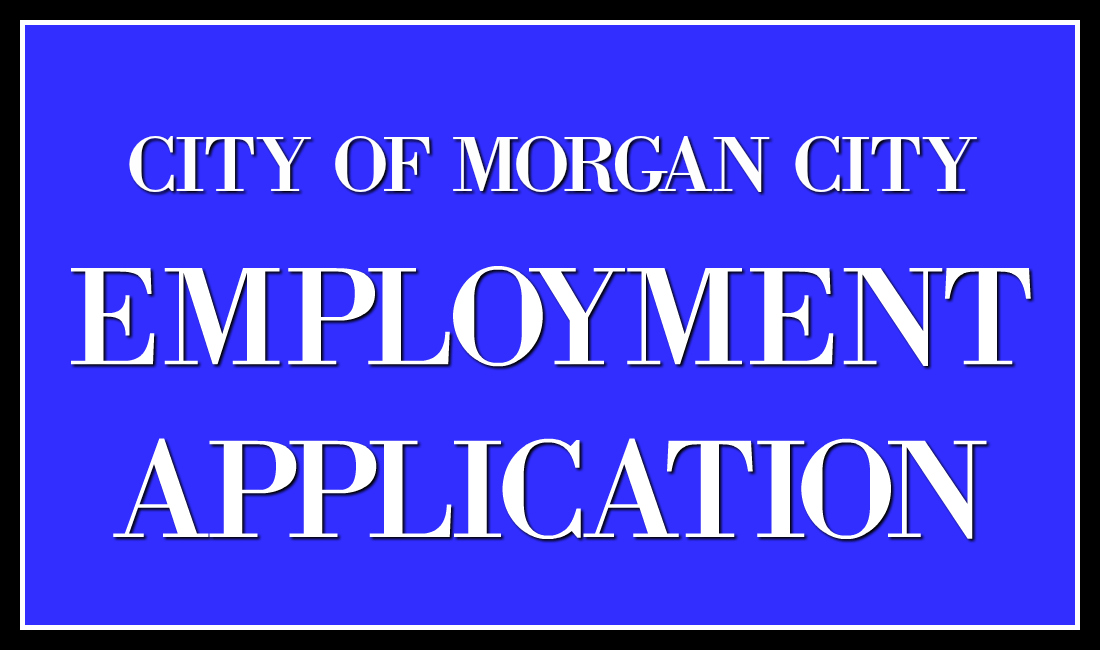 Click the flyers below for more information!