Welcome to Morgan City, Louisiana
The City of Morgan City is conveniently located "right in the middle of everywhere" approximately 70 miles west of New Orleans, 60 miles south of Baton Rouge and 60 miles east of Lafayette on scenic Highway 90.
Known worldwide for fishing, hunting and fine Cajun cuisine, Morgan City is the gateway to the Gulf of Mexico for the shrimping and oilfield industries.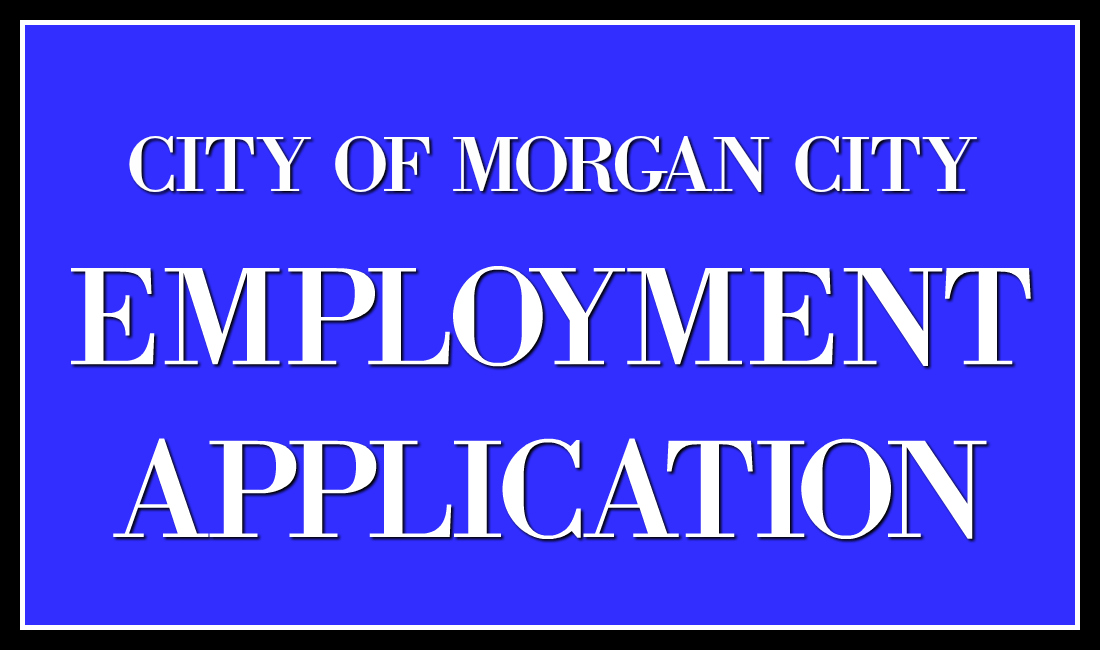 Click the flyers below for more information!

The Morgan City Police Department will host a "Neighborhood Watch" meeting for Section 7 which is bordered by Brashear Avenue to Ditch Avenue and from Federal Avenue to Hwy 182. The meeting will take place at the Recreation Department located at 915 Everett Street on Wednesday, July 26th, 2017 beginning at 6:00 p.m. If you live in this area or you wish to get information regarding hosting a meeting in your neighborhood, please try to attend. If you have any questions or need further information, please contact Lt. John Schaff @ (985)380-4605! For more information go to www.morgancitypolice.org.
Stay Safe!!!!!